Dare Mighty Things Announces Chicago Innovation As Media Partner
Editor's note: Do you want to be inspired? Join us at Dare Mighty Things on Oct 28th in Chicago to hear 10+ stories from the world's most influential innovators.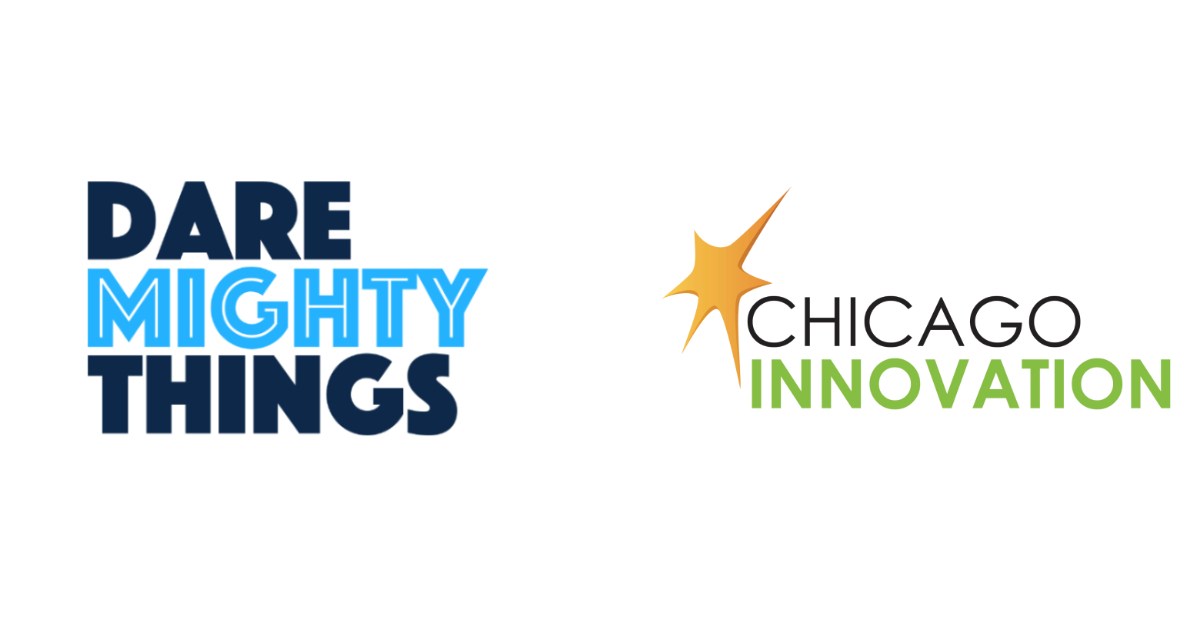 Dare Mighty Things is excited to announce that we've added Chicago Innovation as a media partner for our world class conference happening this Fall in Chicago.
Initially established as an annual awards ceremony to celebrate the most innovative products services in the Chicago region, they've evolved into a year round series of events.
Their purpose is to educate people & organizations about the principles of innovation and entrepreneurship, and connect the corners of the economy by building relationships that strengthen companies, stimulate growth, and create jobs.
They also have programs that include a mentoring co-op to support female innovators, a corporate program to connect large companies with emerging start-ups, an 'Innovation MBA' in partnership with IIT that offers real-world experiential learning and $10,000 scholarships, the Chicago Neighborhood Awards to promote innovation in Chicago's diverse neighborhoods, as well as the Chicago Student Invention Convention to empower Chicago's youth to be innovators.
That's why Dare Mighty Things is excited to partner with Chicago Innovation , because they do an incredible job of promoting entrepreneurship and innovation....something we believe in as well.
About Dare Mighty Things
Hit play. You'll love this :)
How do you get people to do things they thought weren't possible?
You show them examples of those who did the 'impossible'.
That is the purpose of Dare Mighty Things...to inspire you.
Inc. called us "...one of the world's most inspiring conferences"
Join us Oct 28th in Chicago to hear 10+ inspiring stories from the world's most influential innovators who never gave up.
1200 Tech executives, investors, engineers, creatives & global media from 35+ cities - they'll all be here.
Where will you be?
---
Join Us At Dare Mighty Things
Don't miss out - register today .

Register Now
---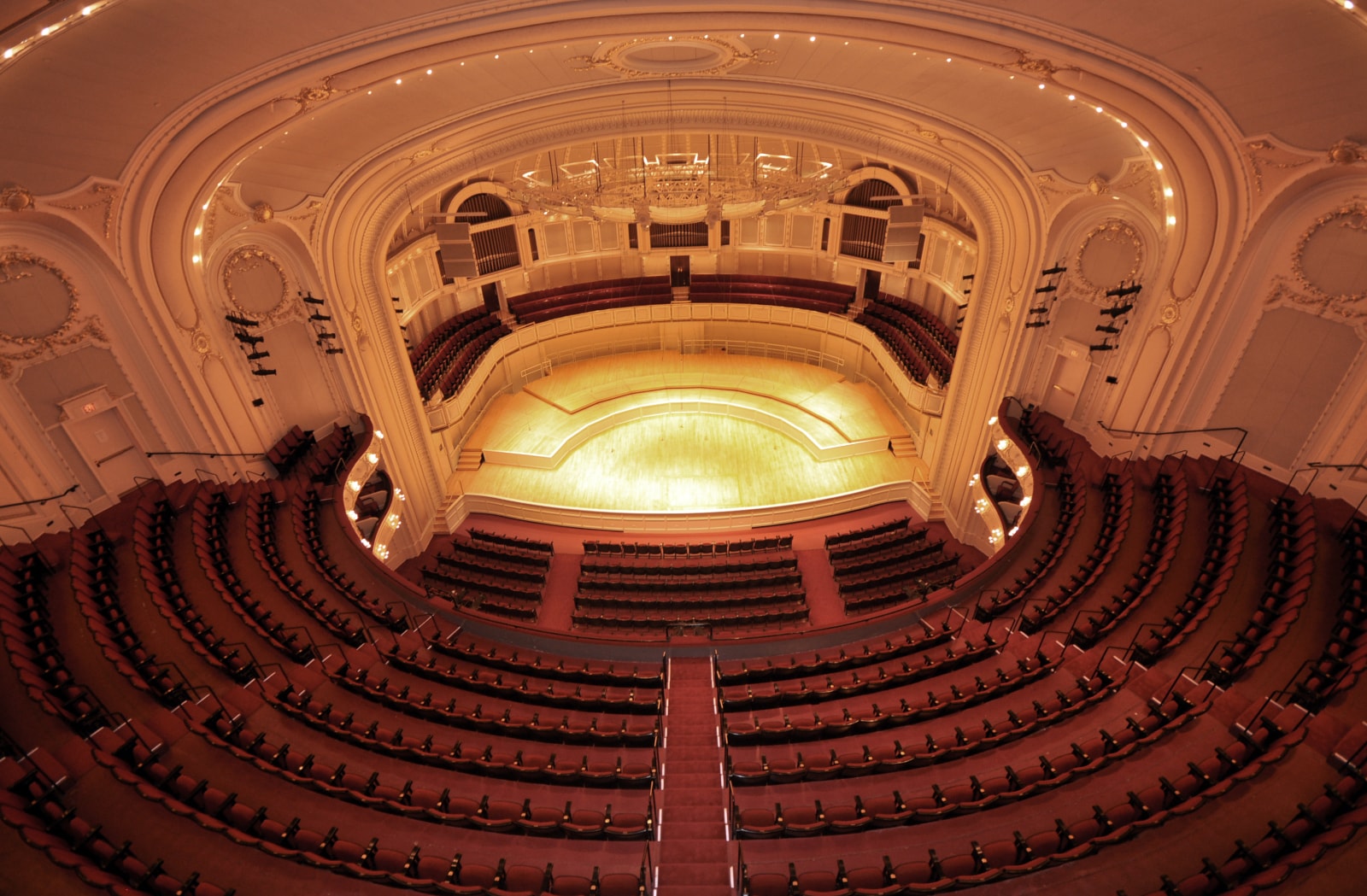 The Symphony Center - our incredible venue
---
Join Us At Dare Mighty Things
Be the first to get news & updates about our world class conference
---